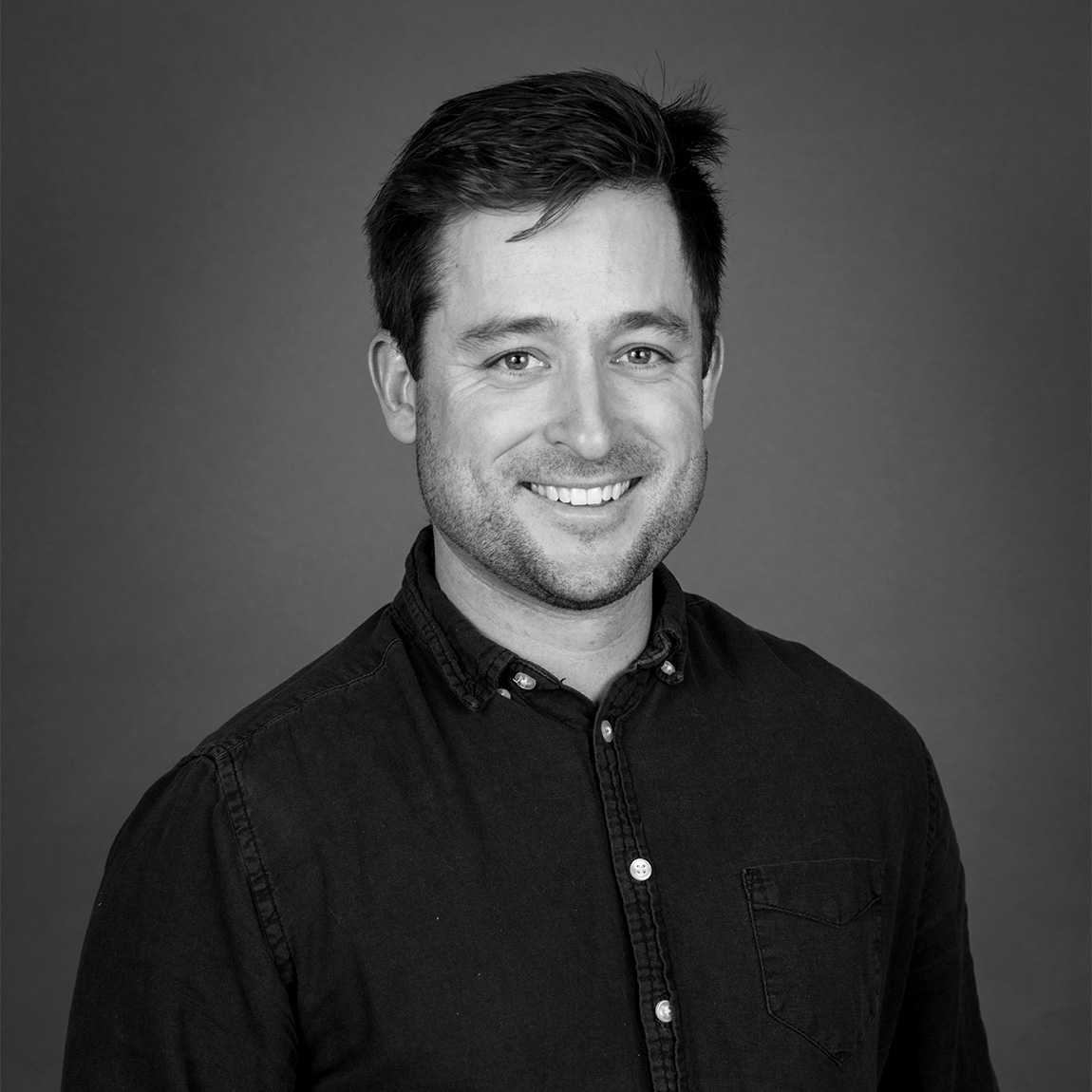 Growing up in the great state of Idaho, I have been blessed with experiencing all that the outdoors have to offer! My passions are skiing, biking, mountaineering, rafting, hunting, fishing, and photography. I graduated from the University of Idaho (Go Vandals) with a degree in geology. I studied geology to further understand the rock that we all call home. Having an idea of an area's geology in relation to the outdoor activity I am doing fascinates me! 
My experience in the outdoor industry started on the river. Working as a swamper on the Middle Fork (Salmon River) and Hells Canyon (Snake River) fast tracked my customer relation skills along with the appreciation of quality gear. From there I followed the seasons, working on the slopes and local bike shops. Most recently I found myself working customer relations at First Lite Performance Hunting Apparel and was at the forefront of learning many aspects of a growing DTC business model. I also aided in creative, mainly photography. My biggest passion is photography and I try to get behind the lens as much as I possibly can. 
I am excited to be here at CrankTank working with this awesome team as an Account Coordinator, Growth Marketing.