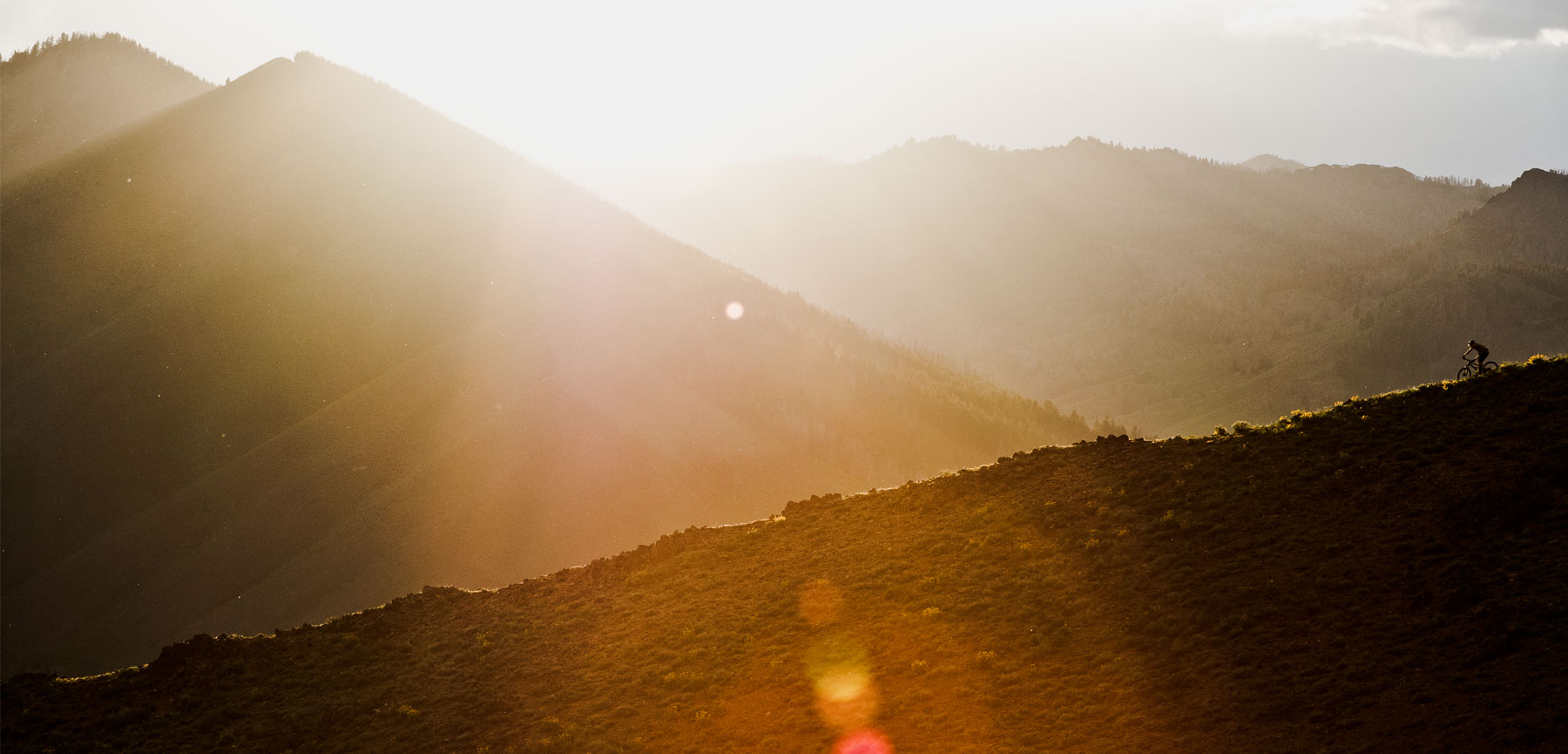 We exist to enable your success, offering a proven marketing strategy with expertise in digital and eCommerce marketing. We align with sales and product goals to ensure marketing campaigns are a successful customer acquisition event. We succeed when you succeed.
MANAGING THE DTC SHIFT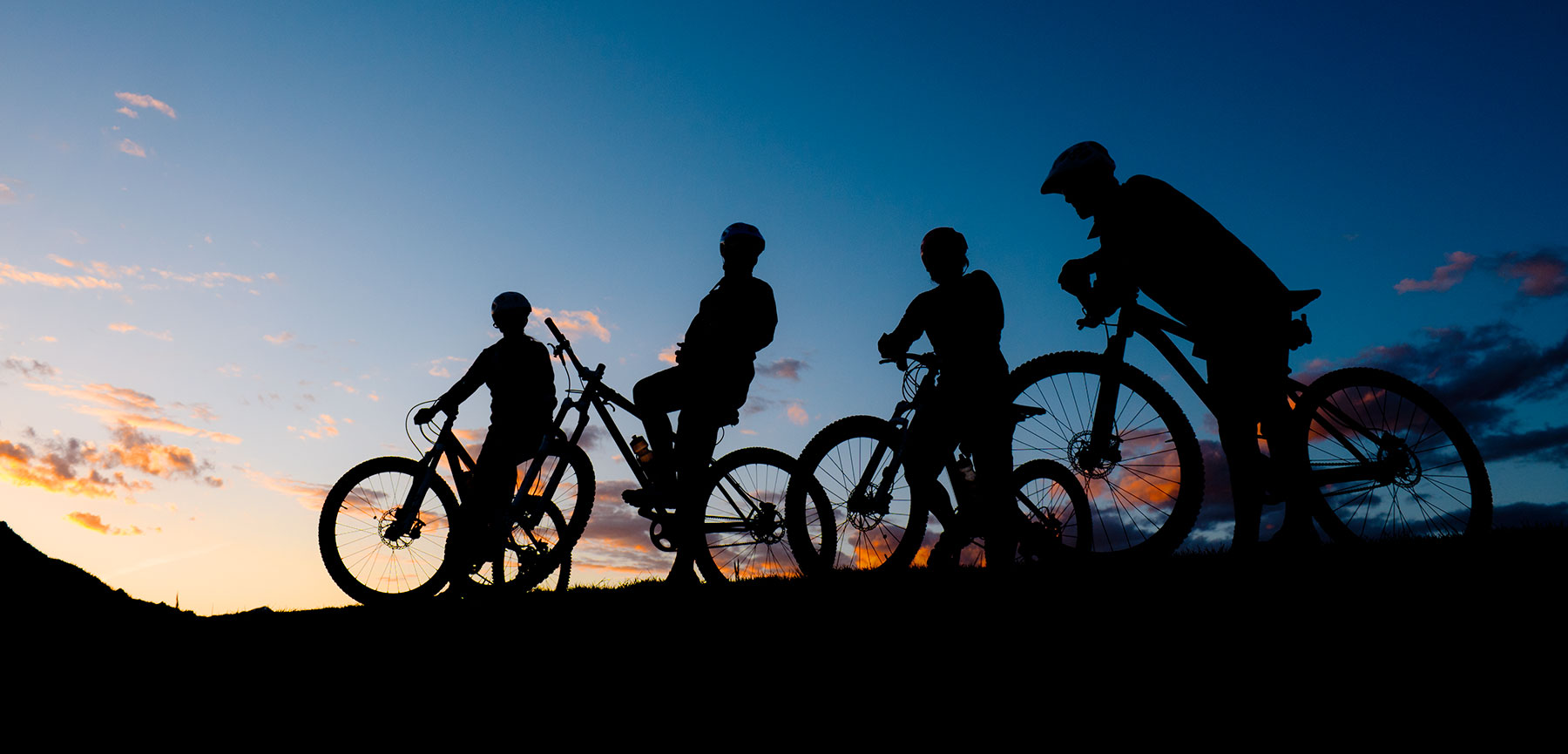 What we look for in Partners: Brands with exceptional products, strong leadership, and sufficient capital to invest in marketing to grow sales and profitability.
OUR PARTNERSHIP CULTURE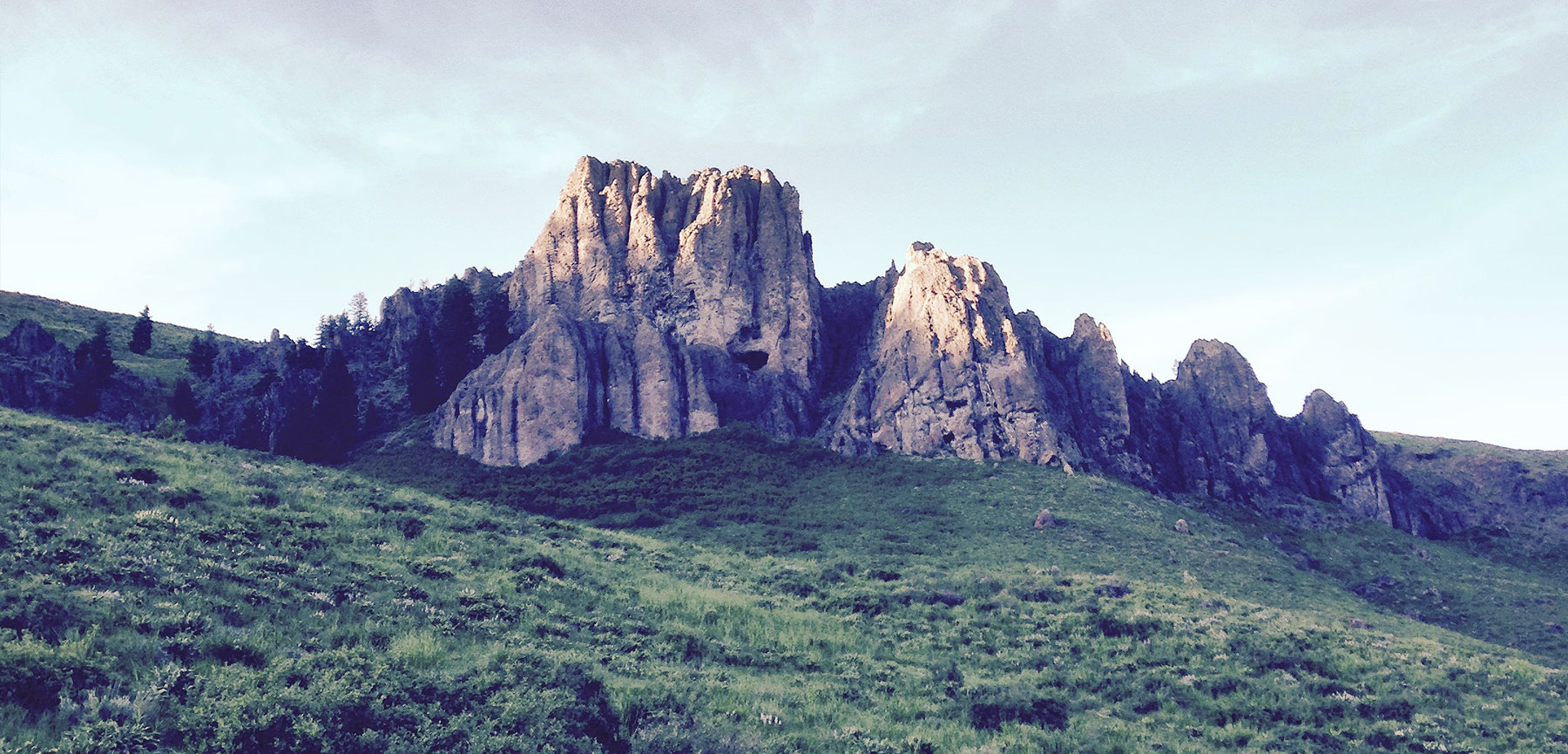 Bring mid-sized brands digital maturity with outstanding marketing strategy, leading edge technology, and our collective experience to achieve remarkable results.
MISSION:
We help bike and outdoor brands with the DTC shift
DTC: Direct to Consumer
DTC companies manufacture and ship products directly to buyers without the use of a middleman. This trend – increasingly available to brands through proper e-commerce management and marketing – increases margins and makes for a more profitable business overall.
CrankTank helps brands succeed in this ever-evolving ecosystem. Contact us to learn more about how CrankTank can help your business succeed.
Founded in 2016, CrankTank provides brands with the tools they need to reach their business goals. We offer CEO Consulting, Succession Planning, Marketing Strategy, Public Relations, Digital Marketing, eCommerce Strategy, eCommerce Development, Social Media, Content Marketing and Paid media.
Our Work
We fundamentally believe we do great work in partnership with our clients. But we also believe that there is a level of confidentiality that is best left unshared with the broader world. So we are happy to show you examples of what we can do, all we ask is you schedule a video conference call so we can take you right to the skills and content that most benefits your interest without compromising our current clients brand confidentiality. In the end we want you to succeed and then we will likely succeed as well.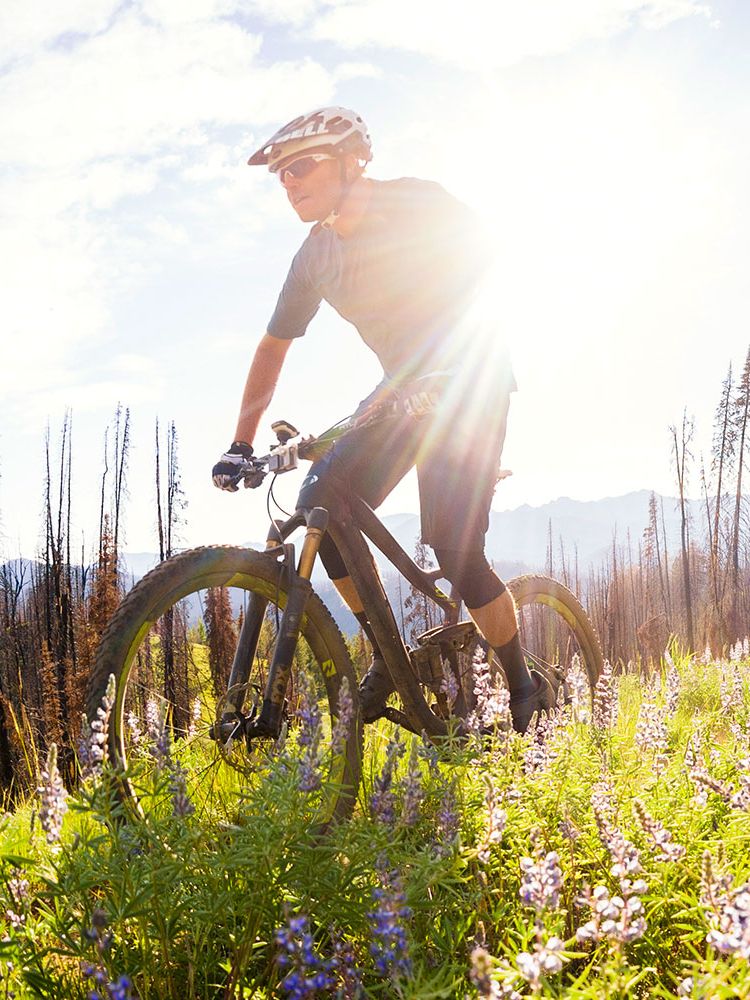 Our team of talented staff members brings years of experience in marketing and E-Commerce to help you achieve your goals. We have the experience to help you grow successfully with deep fluency in the bike, outdoor and ski markets. We live and breathe the activities we promote. We understand the consumer, because we are the consumer.