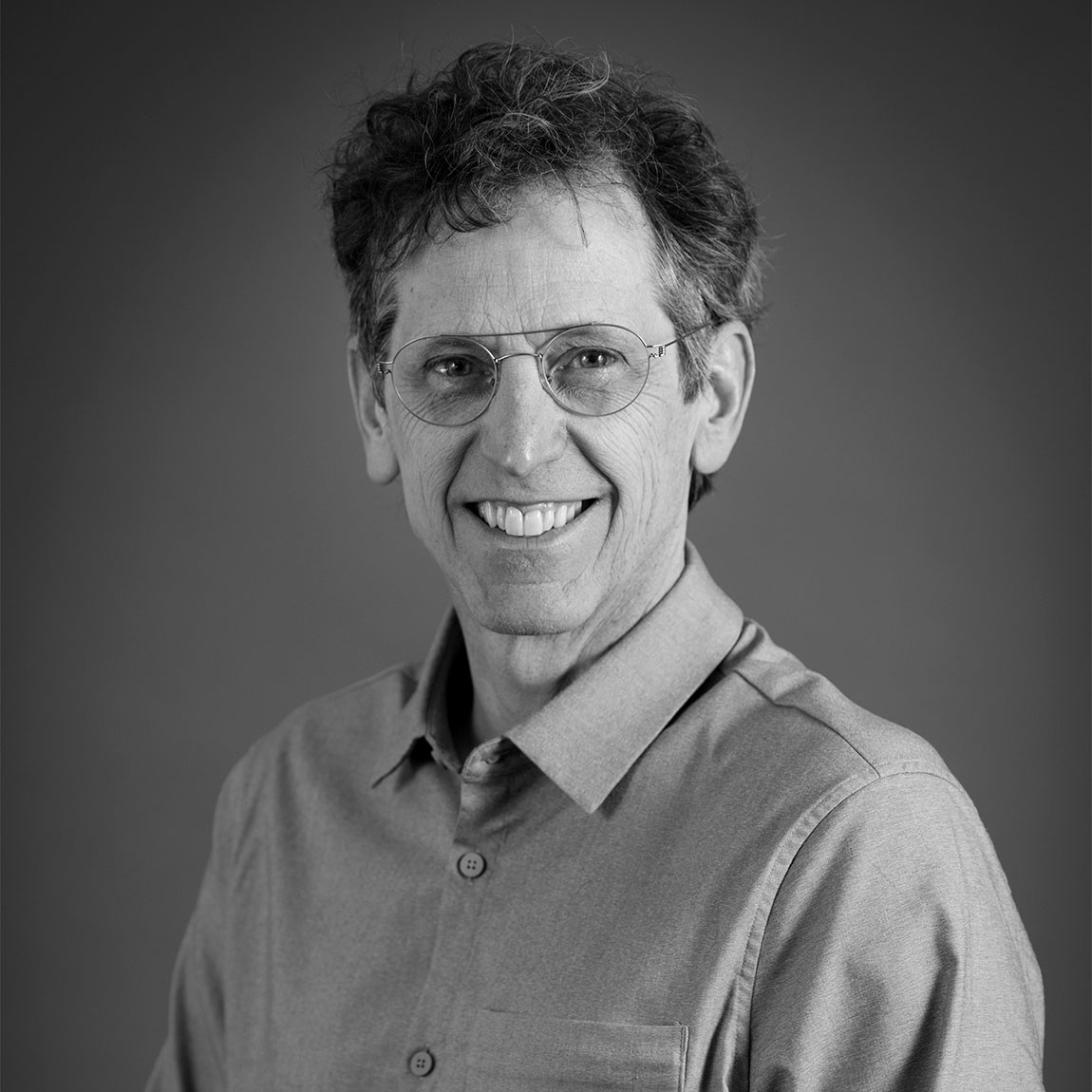 Scott Montgomery: CEO & Founder
Scott has over three decades of experience in the bike, outdoor and winter sports industries. He has worked with Reynolds, Nutcase, Club Ride, SCOTT Sports and Cannondale in senior leadership positions.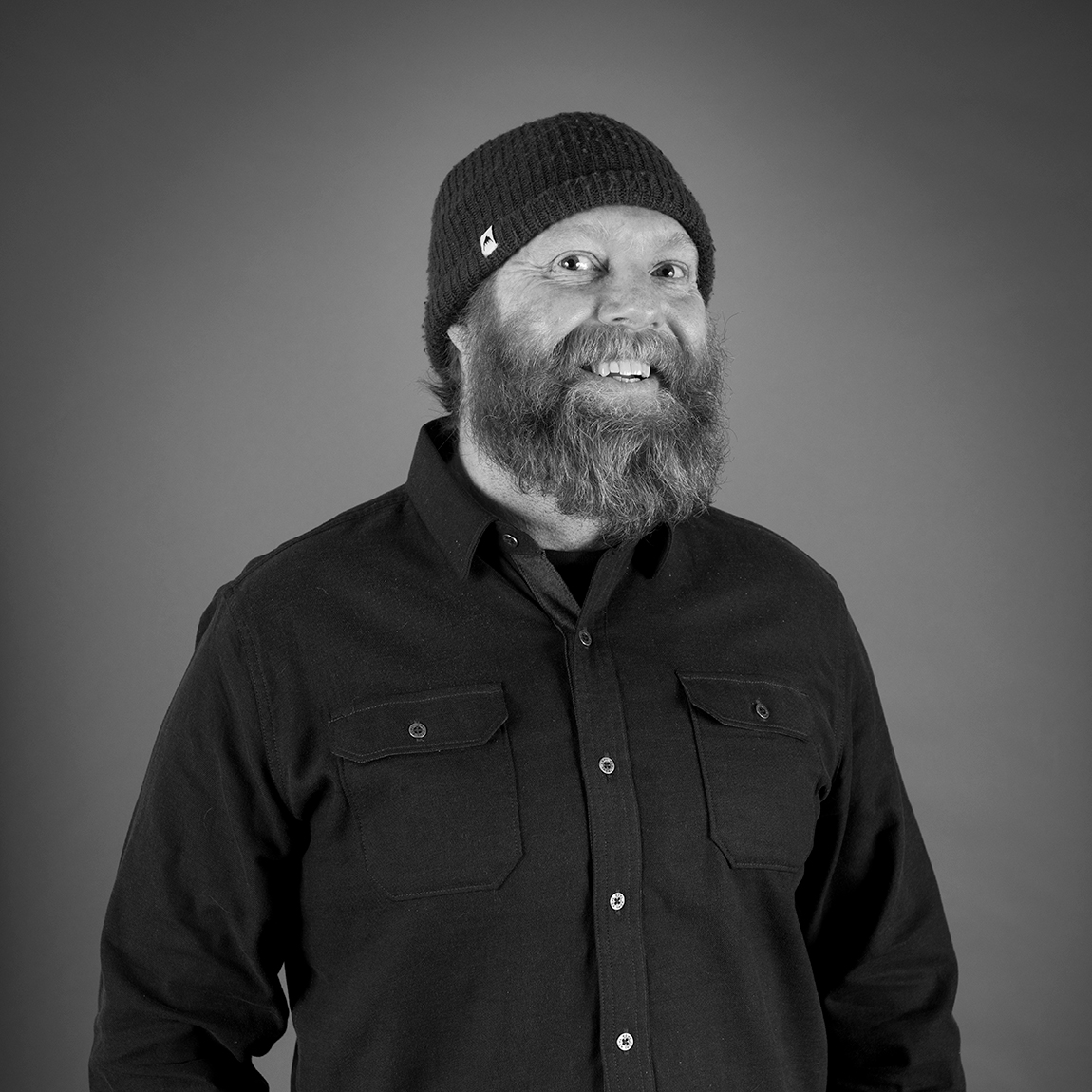 Adrian Montgomery: CTO & Co-Founder
Digital Marketing Strategist and eComm Specialist with Bike and Outdoor Experience. Skilled practitioner of Sports Marketing, Advertising, Social Media Marketing, Public Relations and Branding.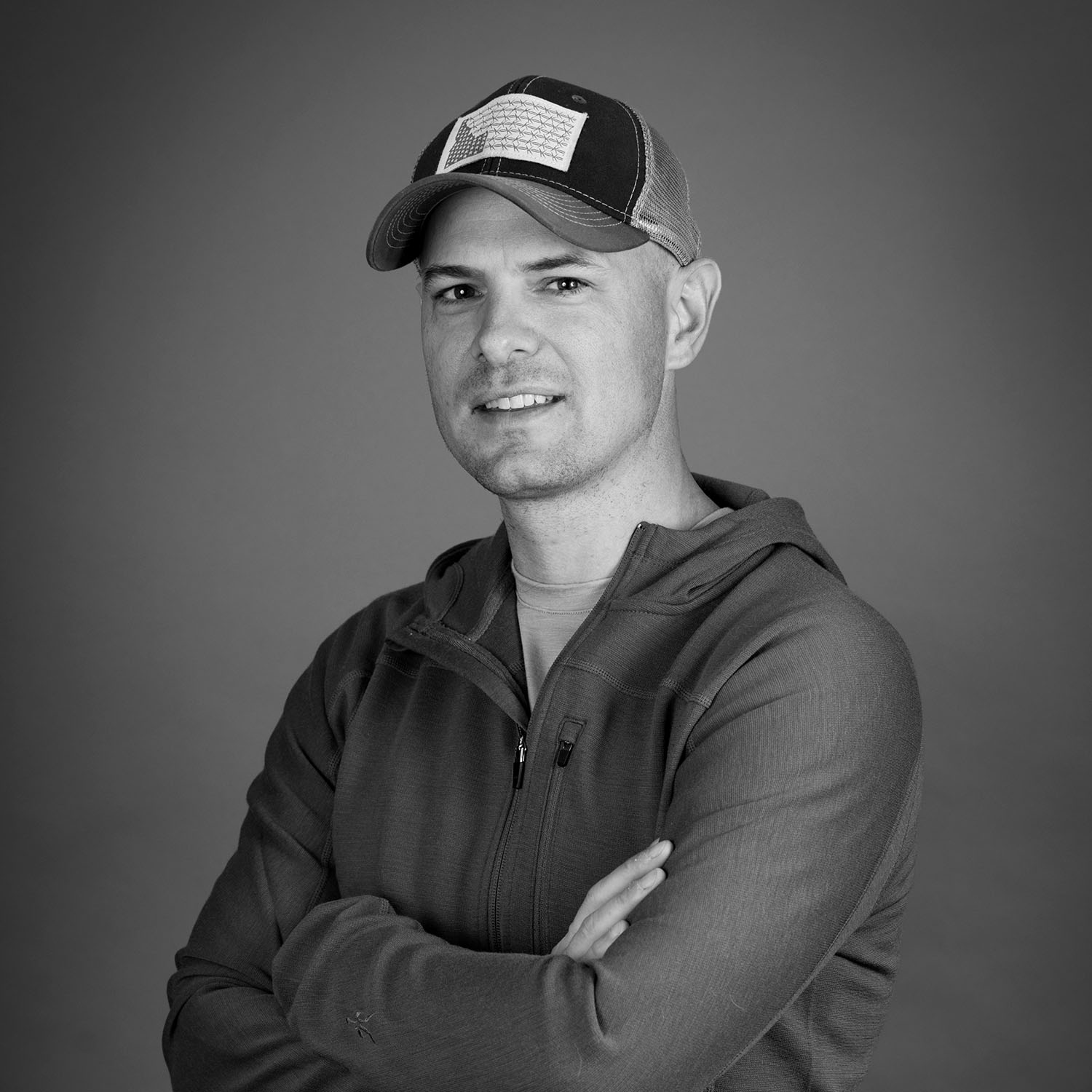 Cole Casperson: CFO, Amazon Director
Cole spent a decade in the Ski Industry, becoming the Director of Business Development at Sun Valley Resort before scratching that entrepreneurial itch to spend another ten years as Partner, CFO/COO of a successful outdoor apparel firm.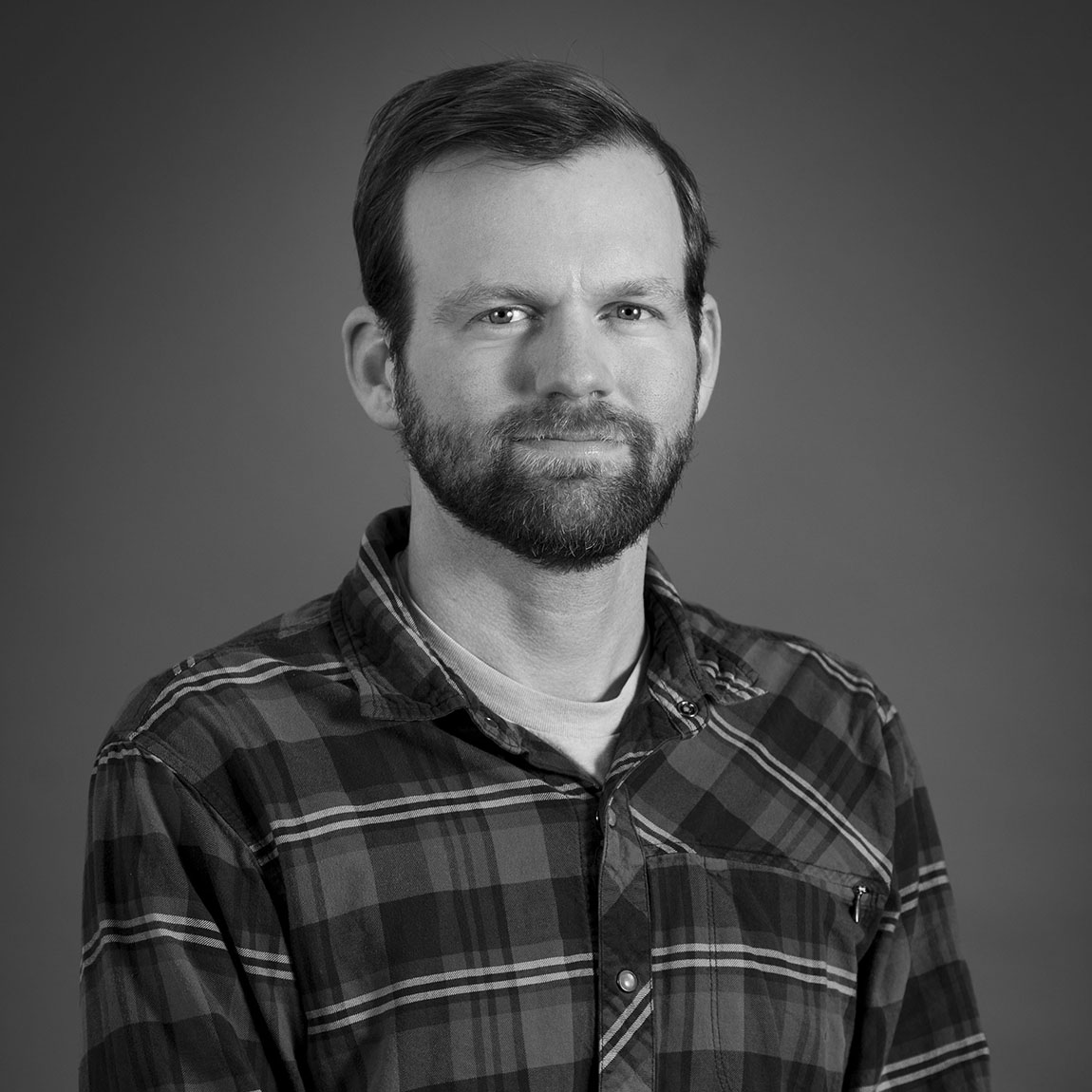 Nate Hoff: Account Executive - Growth Marketing
I started in the bike industry the same way as most self-proclaimed bike nerds…sweeping shop floors. Throughout middle school and high school, I worked at bikes shops, learning the basics of the industry and funding my travels to Bike Trials competitions.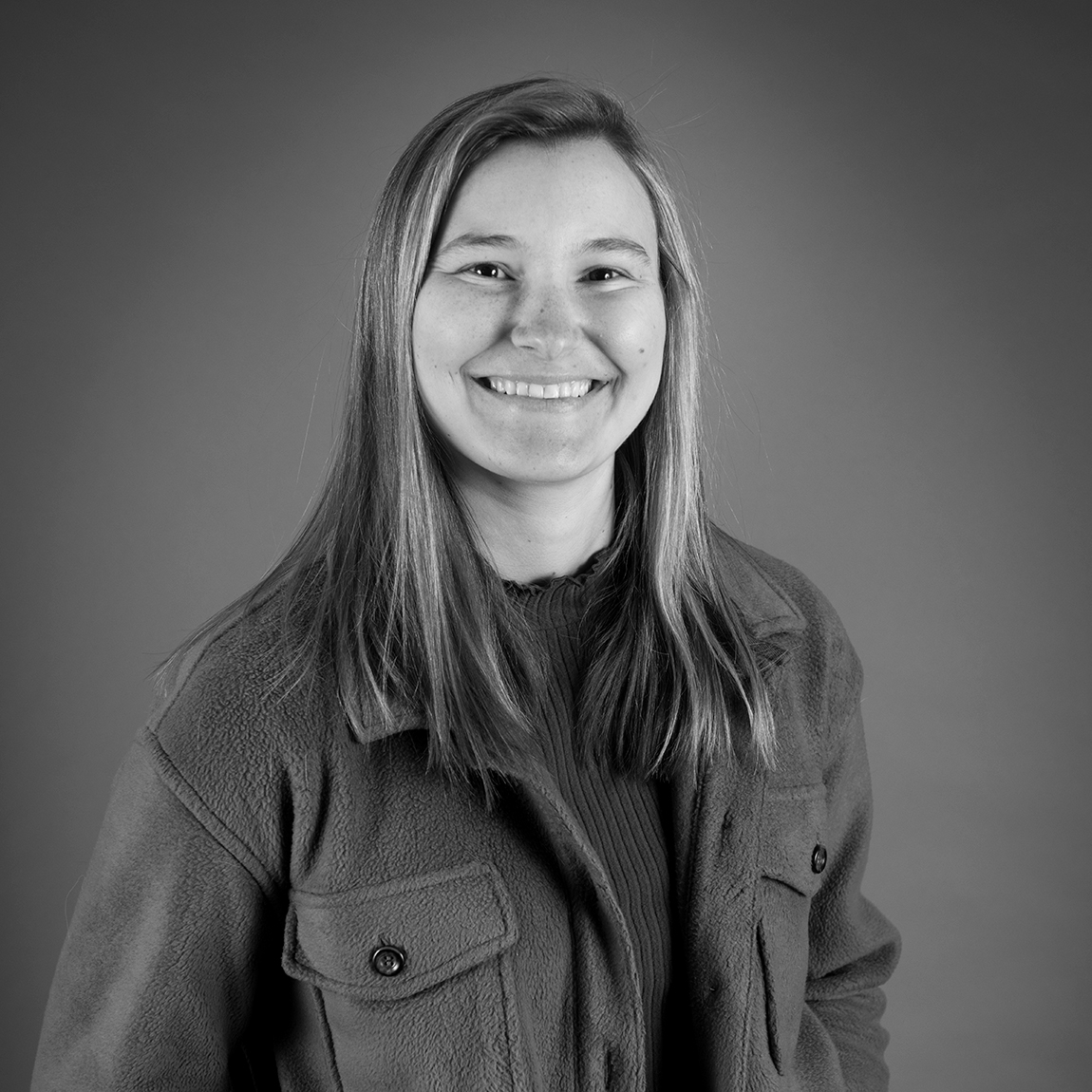 Anna Howard: Account Manager - Growth Marketing
I grew up in Salt Lake City, Utah getting to explore the great outdoors for my entire life. I love to ski, hike, fish (however I am still a beginner), and am just starting to learn the ins and outs of the biking world.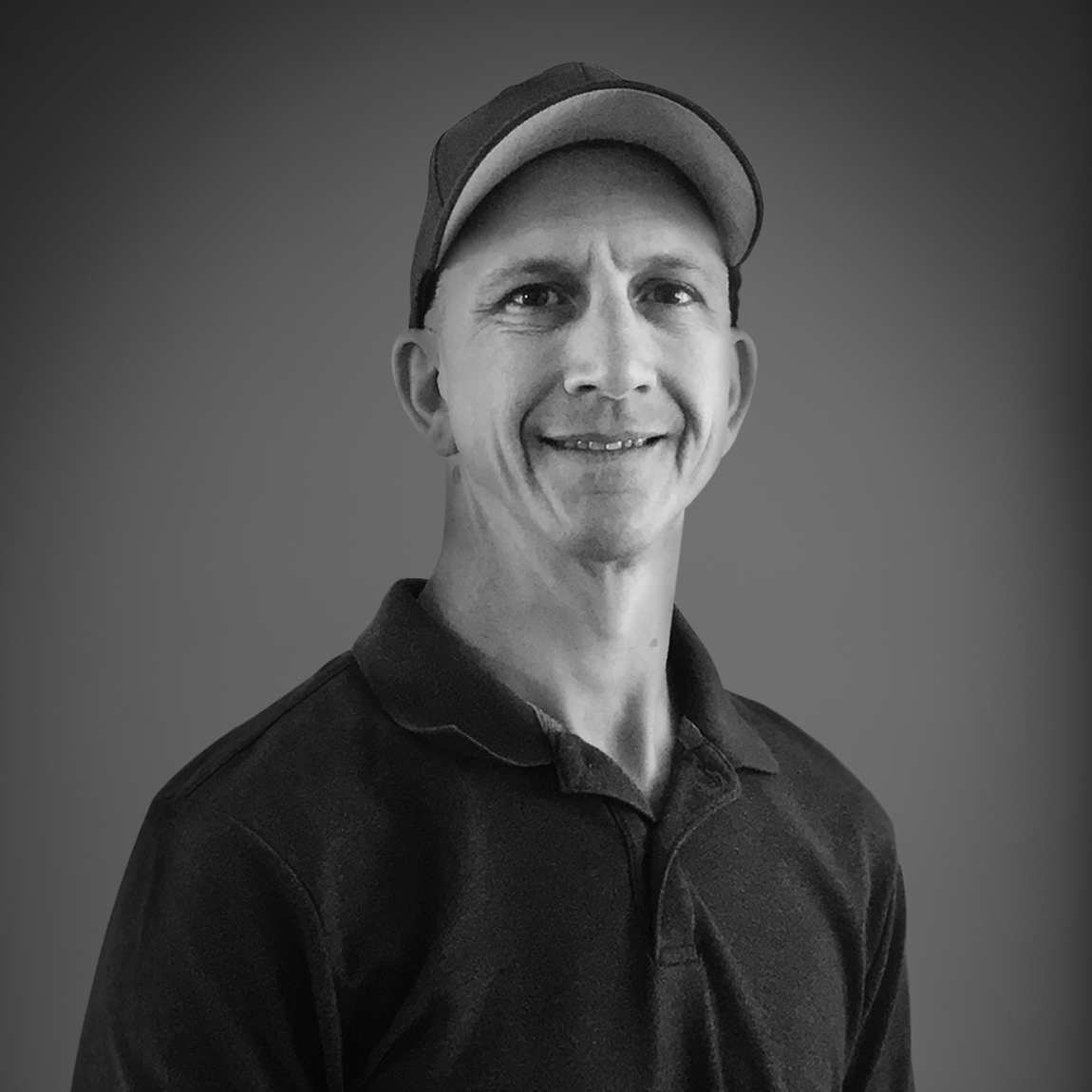 Mark Jordan: Account Executive - PR
Bike PR Specialist with an excellent technical background. Well versed in Sports Marketing, Content Creation, Product Launches, Social Media Marketing, Event Management, and Branding.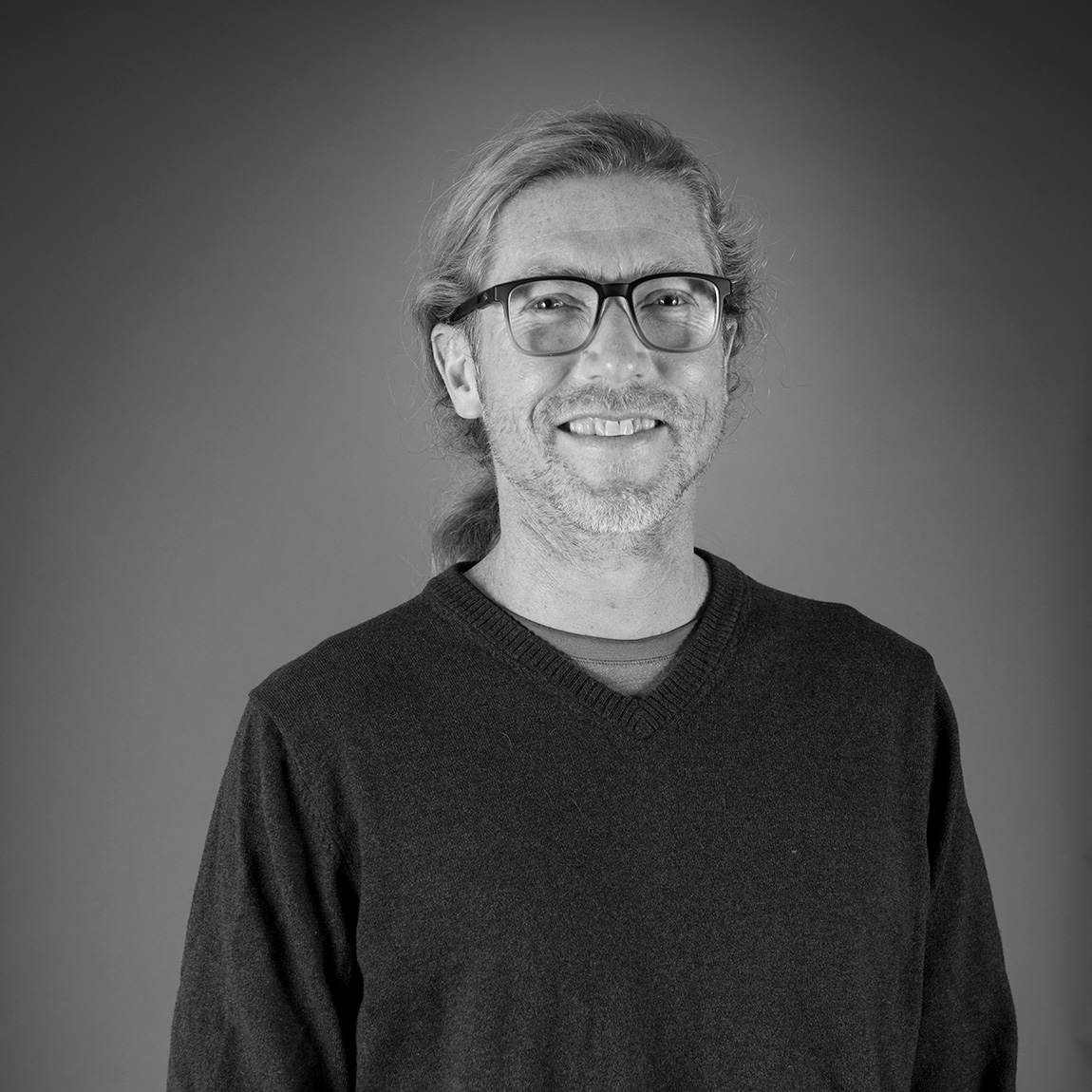 Lars-Erik Johnson: Account Executive - Growth Marketing
I've always enjoyed being outdoors pursuing an active lifestyle. Whether it's skiing, riding bikes, trail running, or savoring magical moments in the mountains, these are the experiences which ground me and bring authenticity to my work in the bike and outdoor industry.
Caden Burross: Senior Web Development Manager
My personal journey and professional experience have allowed me to give voice to brands, grow their digital presence, and deliver exceptional user experiences via well designed, inspiring, and conversion-oriented websites in the US, Europe and around the world.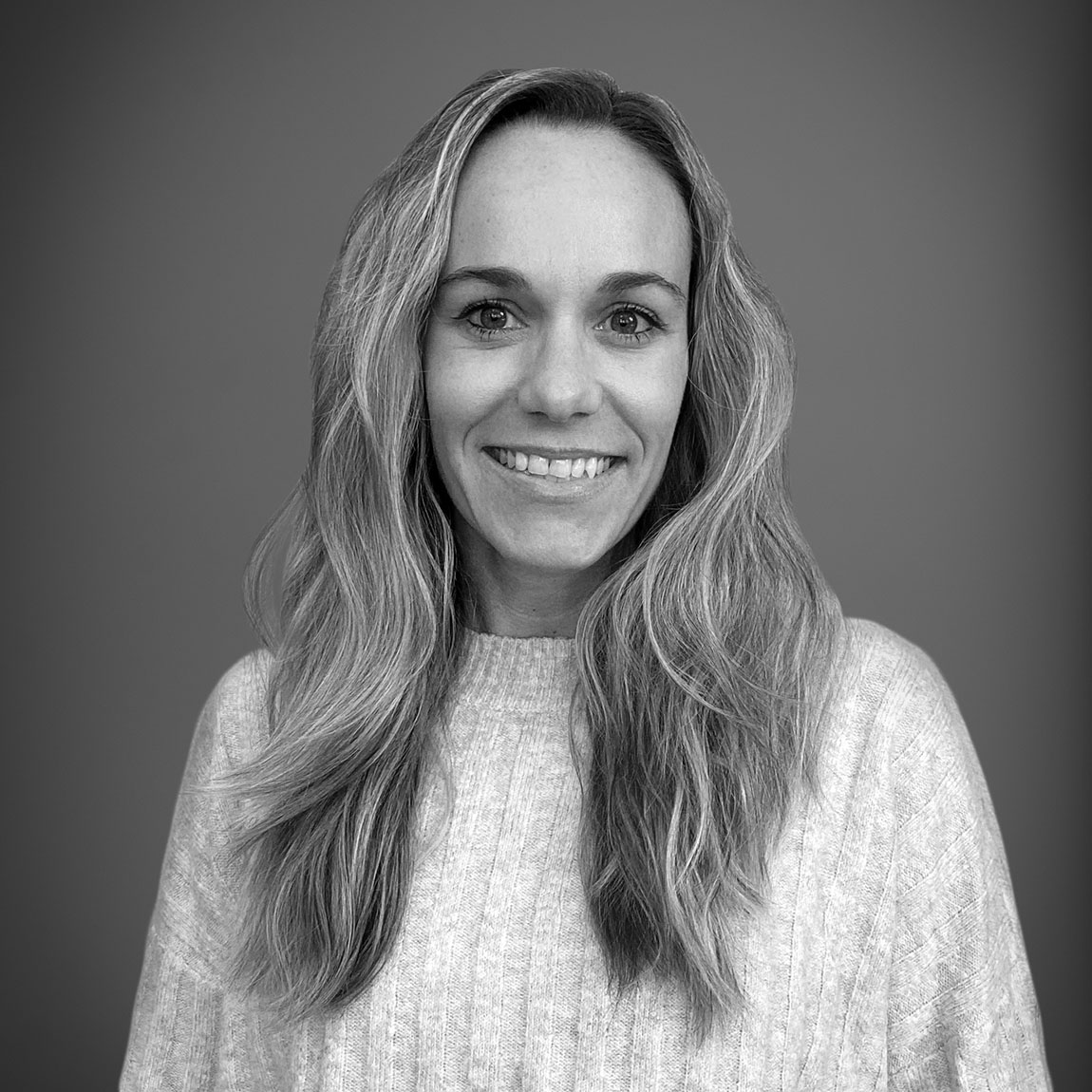 Becca Giannini: Account Manager - Social Media Marketing
Becca is a brand communication specialist with over 10 years of digital marketing and PR experience in the endurance sport industry. As an elite gymnast, diving into endurance sports wasn't a natural progression, but after her sister became a professional triathlete nearly a decade ago, she had found herself as a marketing specialist in the niche market.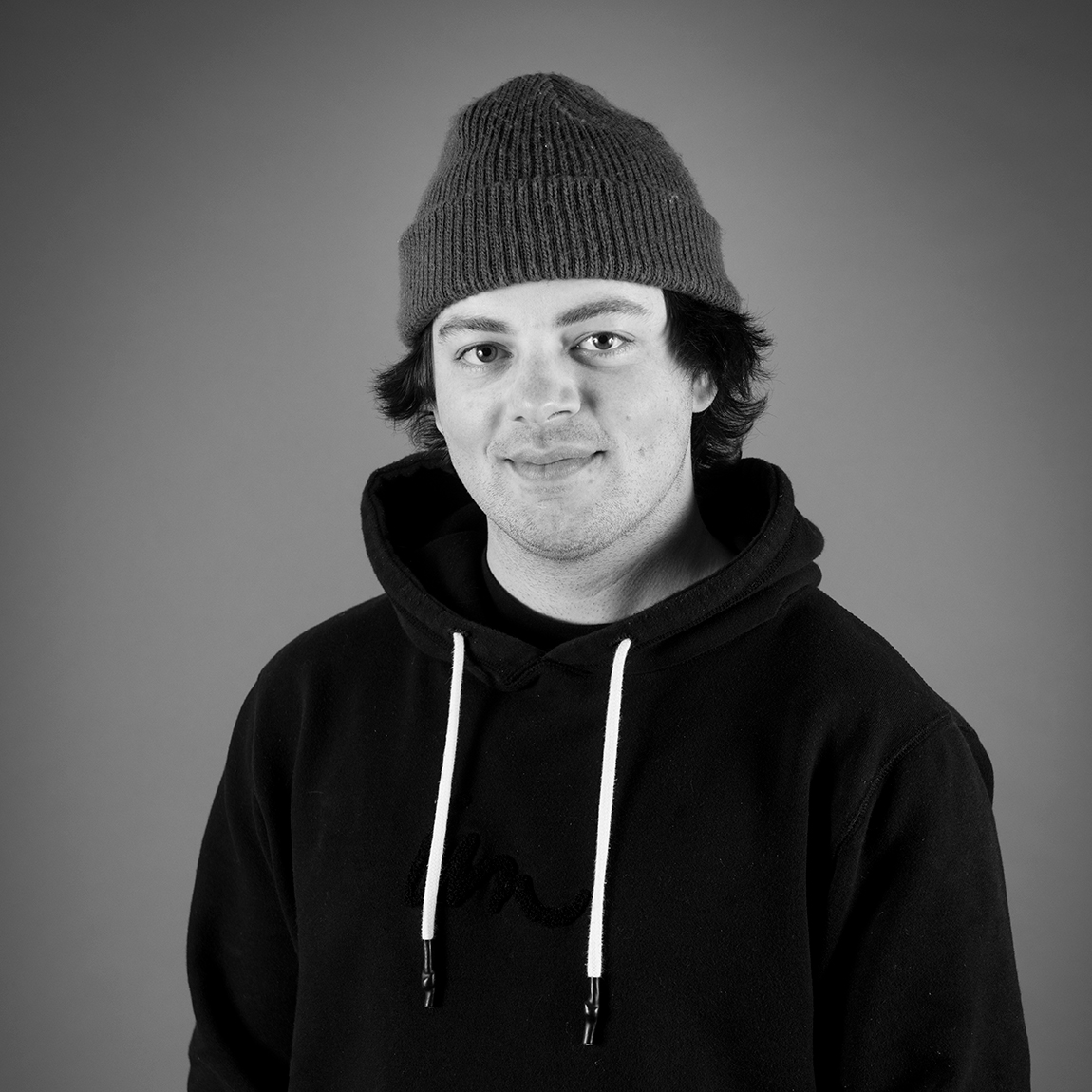 Nick Montee: Account Manager - Growth Marketing
I attended the University of Wisconsin-Milwaukee where I graduated with a Marketing degree. Combining this degree with my passion and knowledge of the cycling industry allowed me to pursue a career where I could stay close to the activities I love.
Andrew Graves: Project & Account Manager
Armed with a degree is in engineering I reapplied myself in the outdoor industry via CrankTank. I have always had an appreciation for endurance sports and the gear along with them after cross country skiing for thirteen years.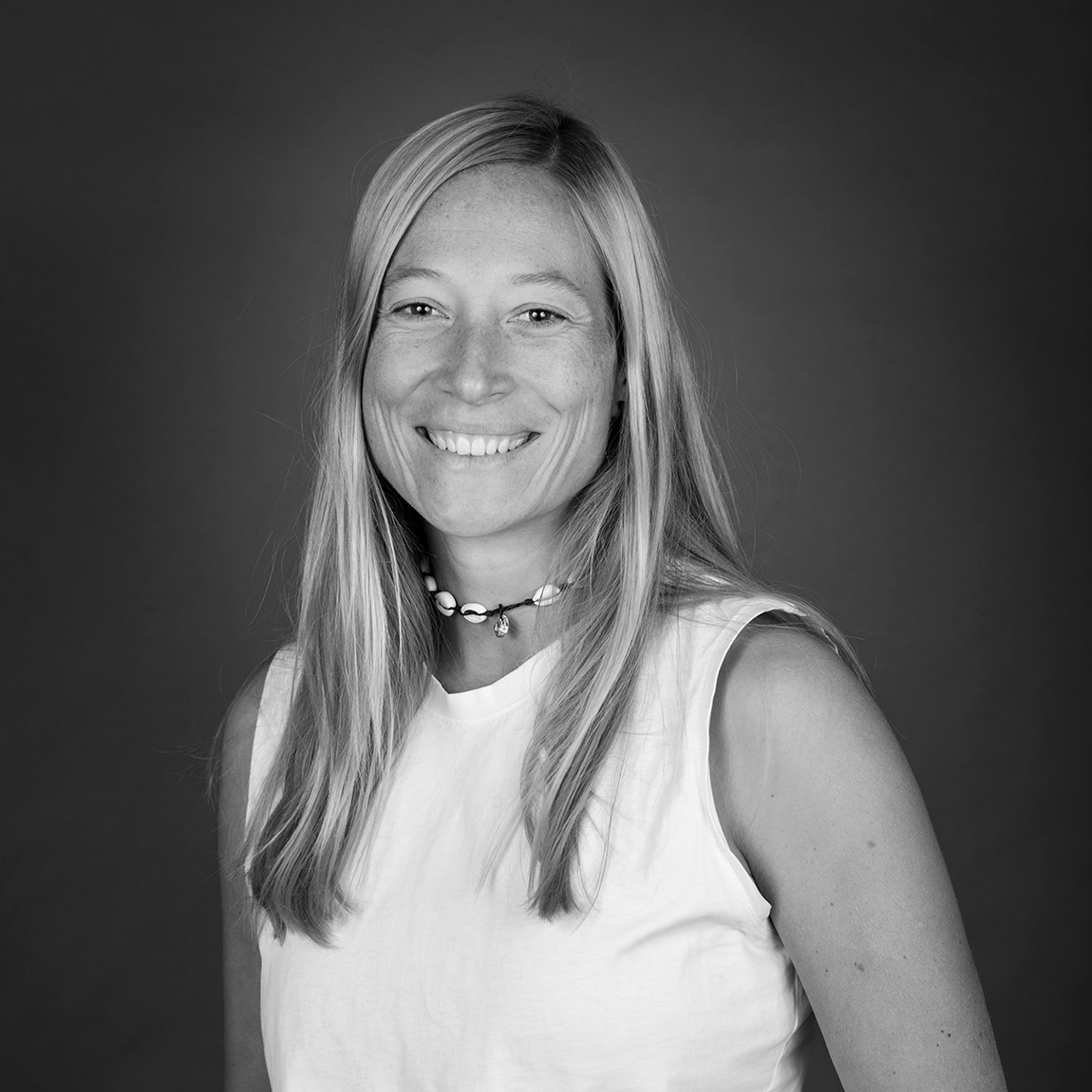 Susanne Pfrengle: Managing Director, CrankTank Europe
Most recently Susanne has been the Outdoor Vertical/Business Unit Manager for Internetstores, where she has gained additional experience on the retail end of e-commerce. Susanne joins CrankTank to head up the company's European subsidiary in beautiful Innsbruck, Austria.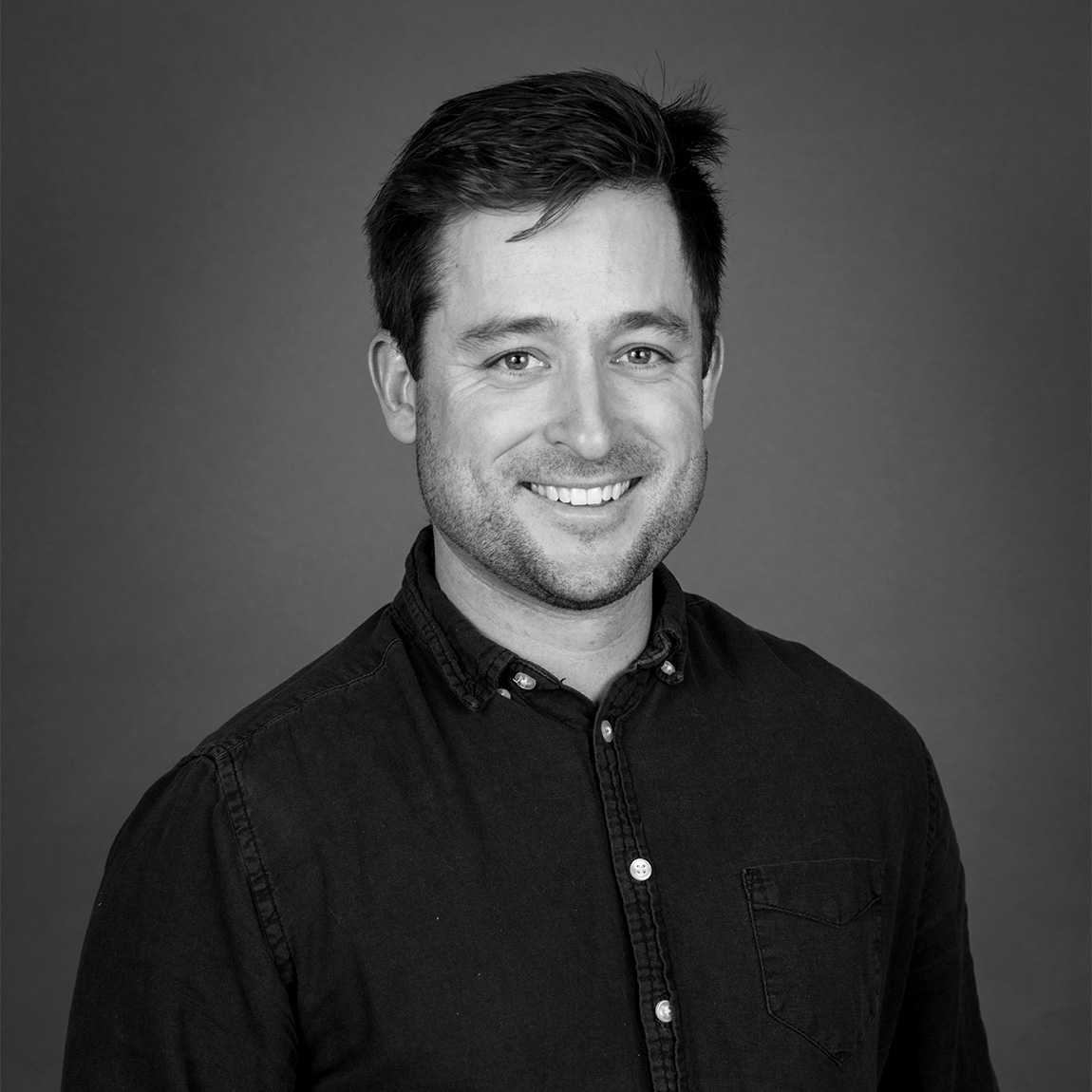 James Conrad: Account Coordinator, Growth Marketing
Most recently I found myself working customer relations at First Lite Performance Hunting Apparel and was at the forefront of learning many aspects of a growing DTC business model. I also aided in creative, mainly photography. My biggest passion is photography and I try to get behind the lens as much as I possibly can.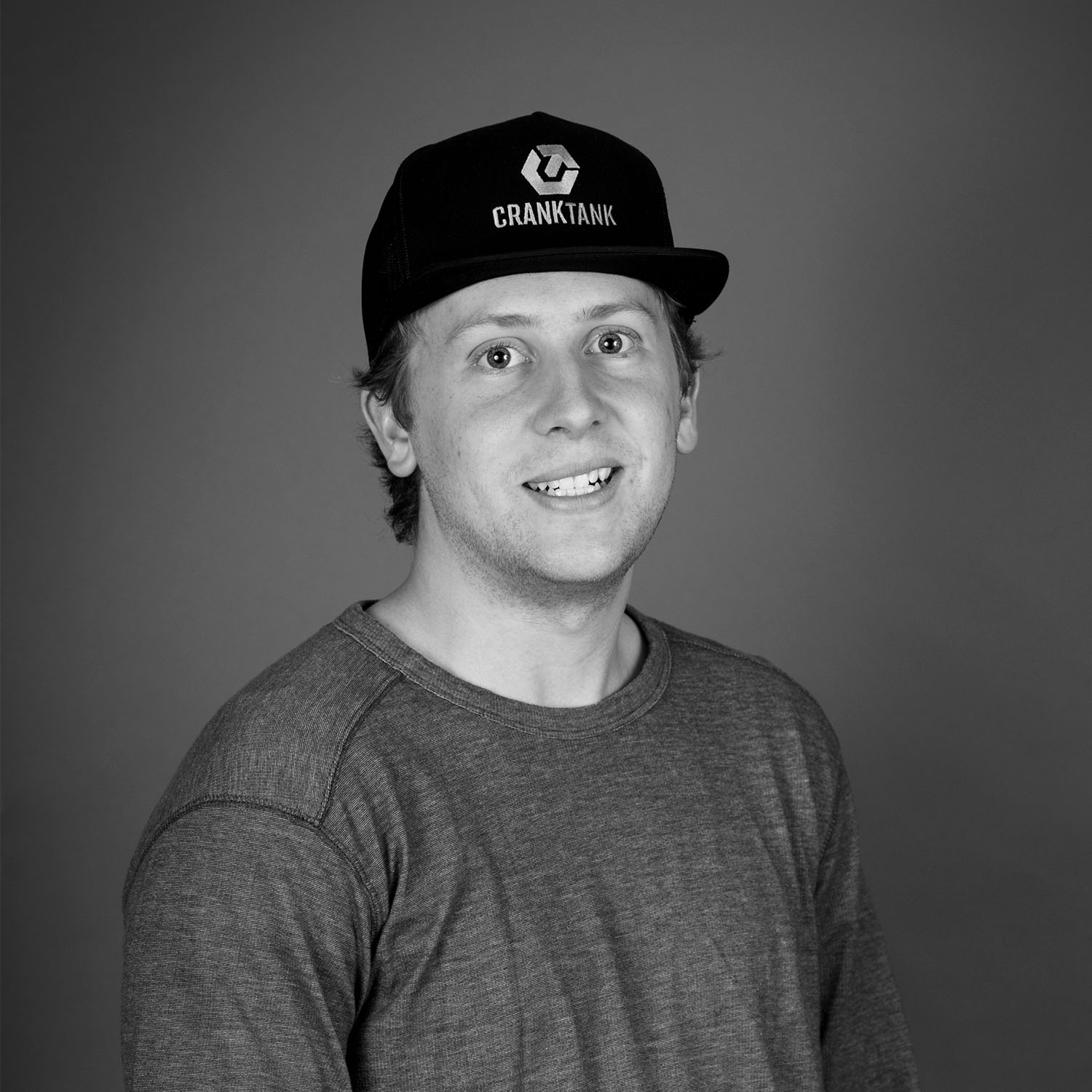 Scotty Peck: Junior Account Manager, Growth Marketing
Scotty finished Utah Valley University with a marketing degree and a love of the outdoors having already started an outdoor brand while in university.
Tim Akers: SEO/SEM DIrector
Tim is an experienced search engine optimization (SEO) specialist focused on getting brands the best organic search results. He is highly skilled in search engine marketing (SEM) via digital display and social advertising.