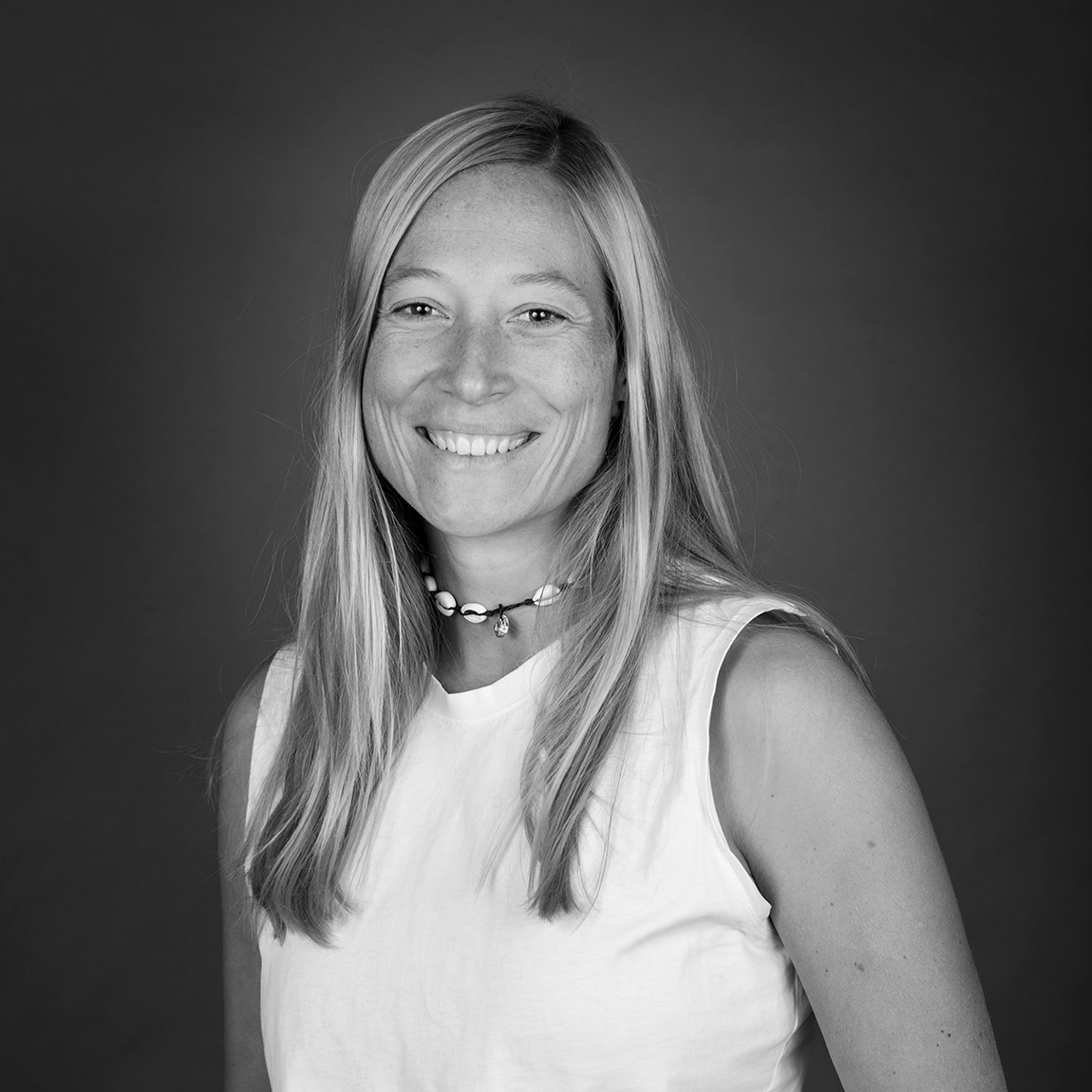 Susanne was born and raised in the Black Forest of Germany. She is the middle child and grew up rough-housing with her two brothers when not outdoors trekking, skiing, biking, in-line skating, climbing, doing gymnastics and just generally getting after it. Susanne's true calling is Alpine skiing where she competed nationally at the junior level. She has also been a member of both the Austrian and Swiss National Ultimate (Frisbee) teams.
Susanne attended the University of Bayreuth where she received her masters degree in Sports Science, Business and Law. From there she joined Black Diamond Equipment, rising through the organization eventually leading DTC initiatives (both e-commerce and brick and mortar). Most recently Susanne has been the Outdoor Vertical/Business Unit Manager for Internetstores, where she has gained additional experience on the retail end of e-commerce.
Susanne joins CrankTank to head up the company's European subsidiary in beautiful Innsbruck, Austria.