The agency welcomes Susanne Pfrengle as Managing Director and is opening an office in Innsbruck, Austria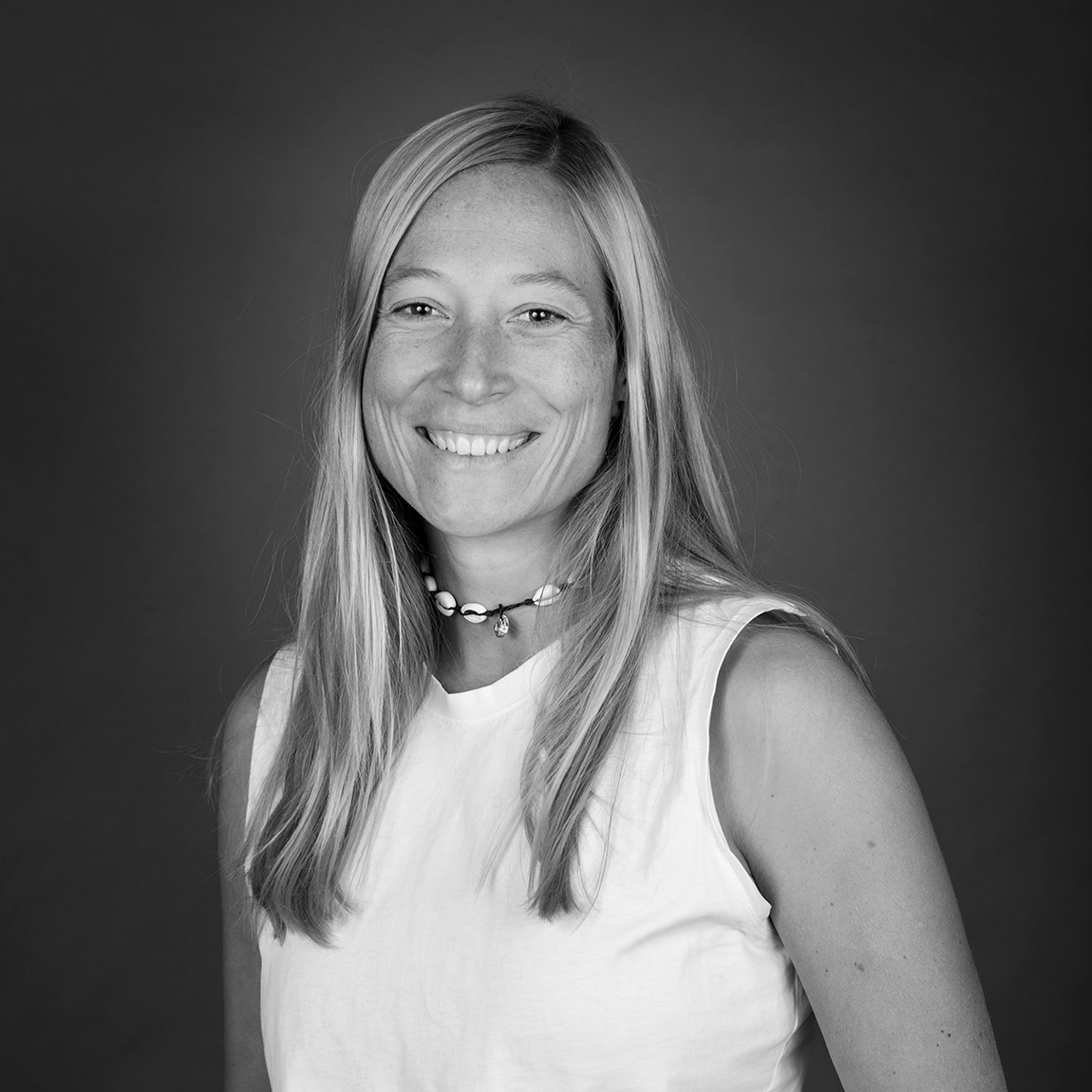 Innsbruck, Austria – October 9, 2023 – CrankTank, a digital marketing and e-commerce strategy agency, is pleased to announce the formation of an office in Innsbruck, Austria. Complementing CrankTank's headquarters in Idaho, the new facility will serve its U.S. brand partners wishing to expand D2C sales success found in North America to their European customers. It will also allow the company to serve its European brand partners in their local time zones and often in their native tongue, improving the speed of delivery and levels of service.
CrankTank has hired Susanne Pfrengle as Managing Director of CrankTank Europe. Susanne has a deep experience level in Digital Marketing and E-Commerce from her time at Black Diamond Equipment where she rose through the organization, eventually leading D2C initiatives (both e-commerce and brick-and-mortar). Most recently Susanne has been the Outdoor Vertical/Business Unit Manager for Internetstores, where she has gained additional experience on the retail end of e-commerce.
"We have been planning this move for over a year," said CrankTank CEO Scott Montgomey, "and when we connected with Susanne, we knew we had the right leader to take on the challenging role."
Susanne was born and raised in the Black Forest of Germany. She grew up outdoors, doing everything from trekking, skiing, and biking to in-line skating, climbing, and gymnastics. She attended the University of Bayreuth where she received her master's degree in Sports Science, Business and Law. "I am very happy to join the CrankTank Team and help brands tackle the European D2C market," said Susanne. "CrankTank has the perfect spirit for me, combining a work-hard mentality with the passion for sports and the outdoors as well as a good sense of humor."
Adrian Montgomery, CrankTank CTO, said, "Expanding our Growth Marketing Solutions into Europe is a major opportunity for CrankTank; we can offer multi-region omnichannel support to our global clients to enable their E-Commerce growth worldwide."
Emphasizing E-Commerce and Digital Strategy, CrankTank provides marketing strategy for outdoor, bike, and winter sports industries. The agency is well versed in Branding, Creative Services, and Amazon management. With the addition of Susanne Pfrengle's leadership in the European office, CrankTank has greatly expanded their support and services in Europe to global clients.
####
About CrankTank
CrankTank provides marketing strategy with an emphasis on E-Commerce and Digital Strategy with technical expertise in Branding, Creative Services, Amazon management, CEO consulting, advisor, and succession planning serving growing brands in the outdoor, bike, and winter sports industries. Since 2016. Shopify/ Klaviyo / Gorgias Partners #poweredbycranktank