Q1 – WELL IT JUST BLEW US AWAY – AGAIN
Our clients saw record growth again in the first quarter of 2021. Year-over-year results were up as much as 500% for one of our digital clients, to a rock solid 37% growth for one of our most 'digitally mature' clients. We predicted good sales after reflecting on 2020 trends, but seeing such solid numbers is still cause for celebration.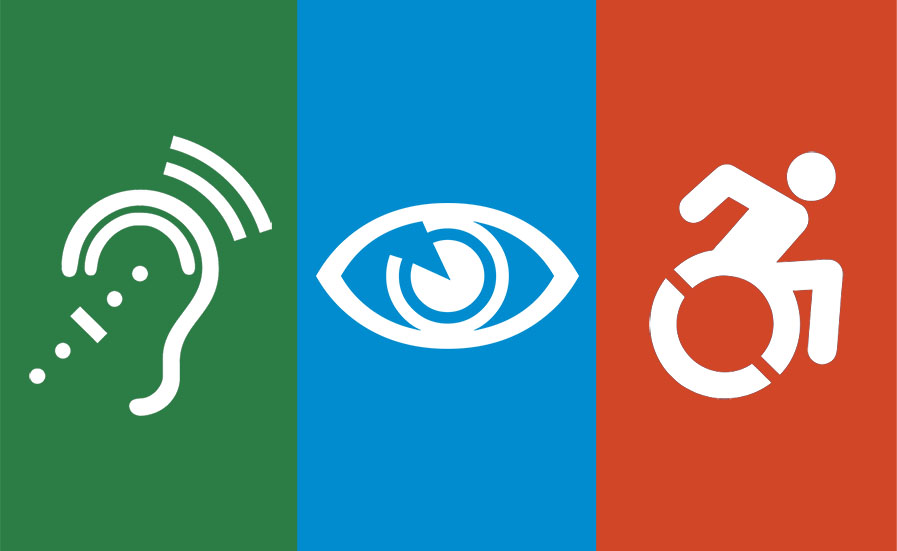 ADA COMPLIANT? IF NOT, WHEN?
The US Department of Justice published the Americans with Disabilities Act (ADA) Standards for Accessible Design in September 2010. The ADA states that all electronic and information technology must be accessible to people with disabilities
Non-compliant companies risk falling victim to rogue class action lawsuits from lawyers looking to take a significant portion of settlements. We had one client get hit in the last year, and we now have an excellent and cost effective solution in the event your company is exposed.
Be wary of simple overlays that might appear to check the ADA compliance box, but will likely only incentivize ambitious attorneys to strike where they know they can win.

Bike Industry Activism
Our hats go off to Kelly Carioti, Fox Racing general manager and Dave Olson, Erik's Bike Shop president for getting behind the handlebars to push this new organization to further expand and train individuals interested in getting into the cycling industry. To grow the sport we need a healthy stream of ever more skilled and trained staff to keep the wheels turning. Dave Olson is generously donating his time along with a strong BOD to push the certification process forward.  To learn more visit biea.org or read on Outside Business Journal.