We see late deliveries, product inflation, higher costs of logistics, and consumer distraction as complex issues ahead.
Q2 – STABLE GROWTH FOR BIKE & OUTDOOR CLIENTS!
The second quarter brought steady growth! Supply issues limited growth for many bike brands, though parts and accessory brands sidestepped most of those issues with ease. Strong digital campaigns performed online and helped brick-n-mortar sales for many brands as consumers got out of the house and on the road in what appears to be mostly life back to normal for the vaccinated portion of the country.
WHAT THE EXPERTS PREDICT?
"In 2021, we'll see slightly higher ecommerce growth from a much higher base. Our pre-pandemic forecast had US ecommerce sales growing by 12.8% to $761.26 billion in 2021. We now expect ecommerce sales will grow slightly faster, by 13.7%, and also reach a much higher total sales figure (908.73 billion)." –DigitalCommerce360.com
The US Commerce Department reported a 6.5% growth in gross domestic product between April and June of this year. This measure is slightly lower than the 8% forecast, but still a positive take home from Q2.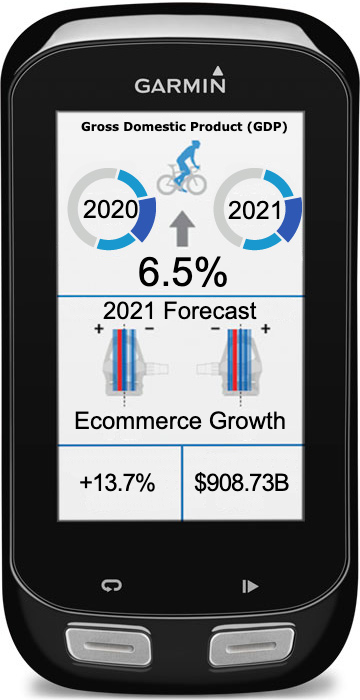 Much of the economic optimism came on the heels of newly rolled out COVID vaccination campaigns. As new and breakthrough COVID-19 infection numbers are rising now, and the CDC is forecasting that trend to continue through August 31st, there is reason to expect a slowing of the economy toward the end of summer.
HOW TO WEATHER WHAT'S NEXT
While a slowdown may be on the horizon, there are things businesses can do to continue growing. One CrankTank client for example has seen 399% YTD growth in 2021 over 2020 pandemic boom sales. The keys to this growth are a re-themed and higher converting Shopify store, critical channel management, and an ecommerce optimized Klaviyo email marketing strategy. These things in concert have buoyed their online sales success and far outstripped YOY goals.
BACK ON THE ROAD
We will be at the Big Gear show in Park City, OR Summer show in Denver, Sea Otter in October, and presenting at the COI conference in Bentonville, also in October. We are sorry to miss the beloved Eurobike show, but COVID variant issues seem to be holding back international travel. That said, we are happy to see Eurobike 2022 move to Frankfurt in July.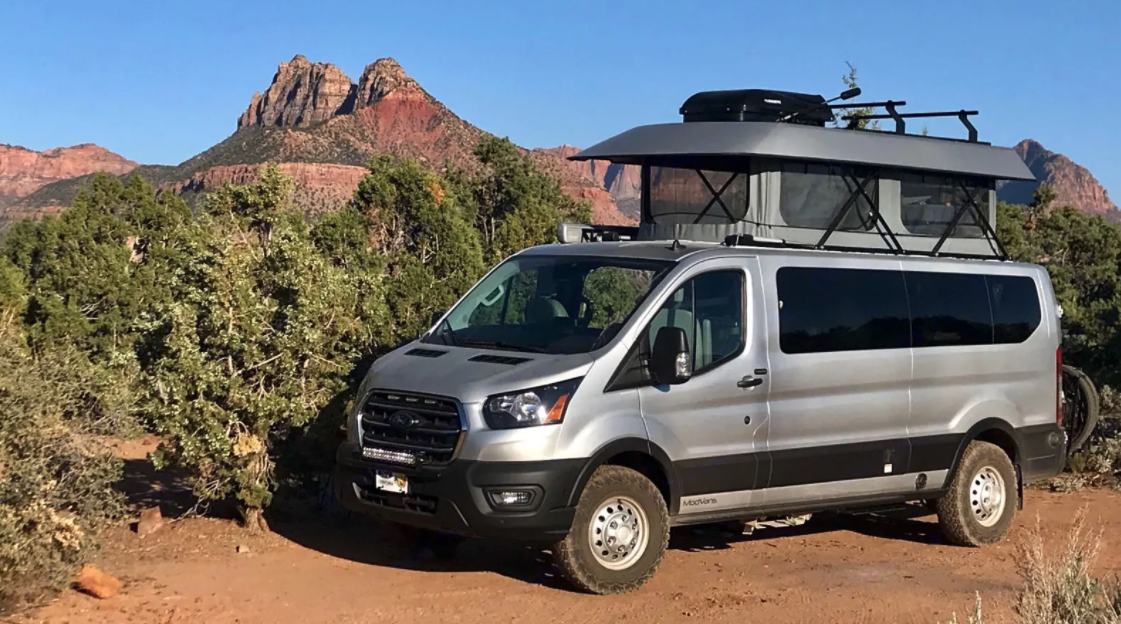 Finally a big welcome to Anna Howard and Kristian Whittaker who have joined our team.  Both share an authentic passion for all things bike-outdoor-winter sports and benefit from a strong background in the digital growth marketing space.
Think+Crank™
Scott Montgomery